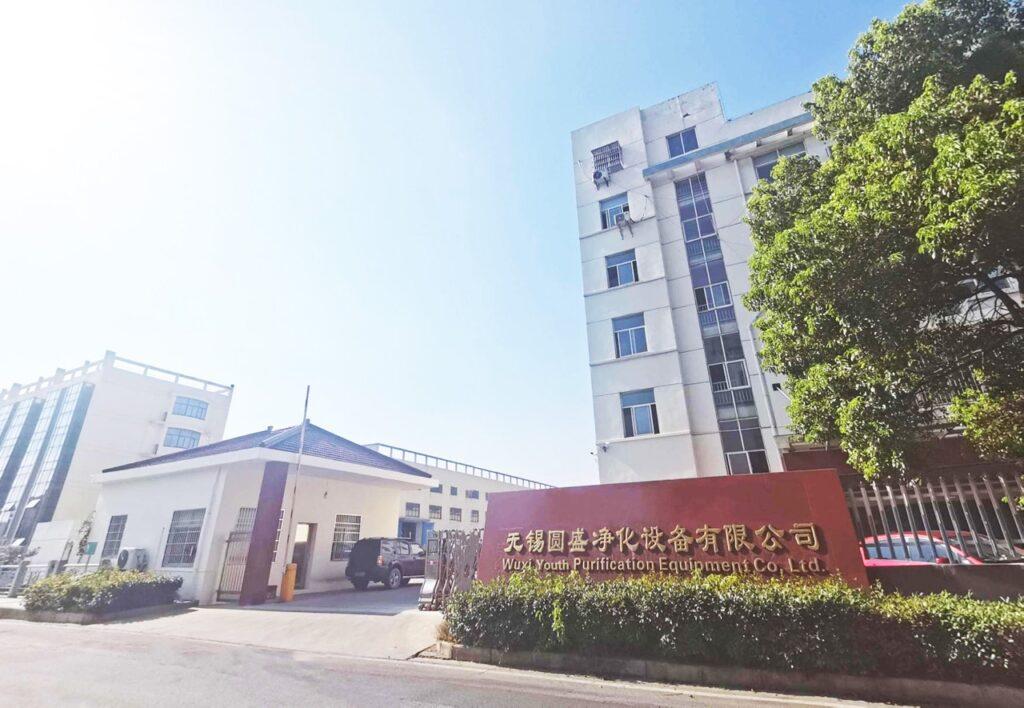 Welcome to YOUTH Cleanroom Products, a dedicated manufacturing company specializing in top-notch cleanroom filters, purification equipment, and turnkey solutions. We're seeking partnerships with agents in the pharmaceutical and semiconductor cleanroom industries.
Agent Advantages:
Comprehensive Training: Our agents receive product training on technical principles, operating procedures, and maintenance, enabling effective promotion.

Hassle-Free Installation: Most products are factory-debugged, making installation simple. We offer remote/on-site guidance for complex equipment, empowering agents to serve local customers seamlessly.

Dedicated Support: Our team provides timely technical assistance and maintenance services, ensuring personalized care throughout the project lifecycle.

Premium Products: Equipped with cutting-edge technology and rigorous quality inspections, our products guarantee customer satisfaction.
Criteria for Collaboration:
Possession of customer resources in the pharmaceutical and semiconductor cleanroom industries with relevant sales experience.
A service-oriented and customer-centric approach, providing professional solutions.
Familiarity with the local cleanroom market and relevant industry background.
Interested in becoming our global agent partner?
Reach out to root@youthfilter.com with a brief introduction to your company background and collaboration intentions. Let's explore potential cooperation opportunities.