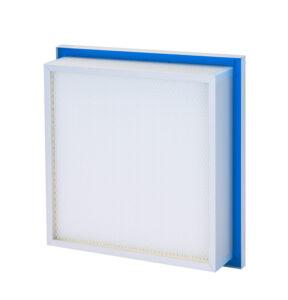 Elevate your cleanroom to the next level with our exceptional cleanroom air filters. As the definition of clean air solutions, we provide a wide range of filters to various industries, including pharmaceuticals, semiconductors, and biotechnology, that demand pure and contamination-free air. Our filters are engineered to deliver unmatched performance and filtration efficiency, ensuring a healthier and safer environment. Join the ranks of satisfied customers and discover the difference clean air can make with our cleanroom air filters. Browse our collection now!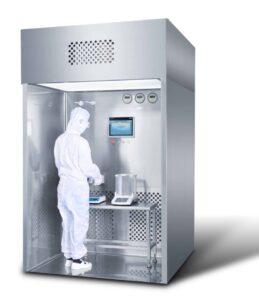 Youth offers an array of cleanroom purification solutions encompassing HEPA (high-efficiency particulate air) filters, laminar flow systems, air showers, dispensing booths, pass boxes, FFU (fan filter units), mist showers, and more. This precision is of utmost importance in a wide range of industries that depend on flawless, uncontaminated products and processes, including but not limited to pharmaceuticals, electronics, biotechnology, aerospace, medical devices, and semiconductor manufacturing.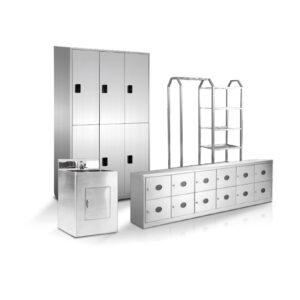 YOUTH presents an extensive array of top-tier furnishings designed specifically for cleanroom applications. Our standard items are robotically welded for precision, while our tailored pieces are crafted by skilled welders with exceptional expertise. Whether you require wardrobes, shoe cabinets, buckets, sinks, carts, or any furniture type, our use of double-layer full welding technology guarantees the absence of hygiene concerns. Our furnishings align seamlessly with GMP standards as the arc prevents dust accumulation, ensuring optimal cleanliness.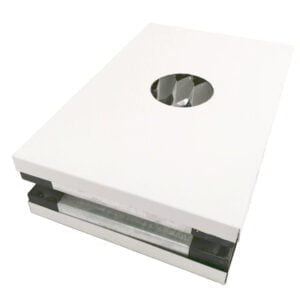 A cleanroom system refers to a controlled environment that is designed to minimize the introduction, generation, and retention of pollutants such as dust, microorganisms, and chemicals, that can have an adverse impact on products and processes in various industries, including semiconductor, pharmaceutical, and biotechnology. Cleanroom systems typically consist of various components such as wall panels, ceilings, flooring, and windows and doors, which are designed to meet specific cleanliness and contamination control requirements. These systems play a crucial role in ensuring that the controlled environment remains free from contaminants, which can compromise product quality and production yields.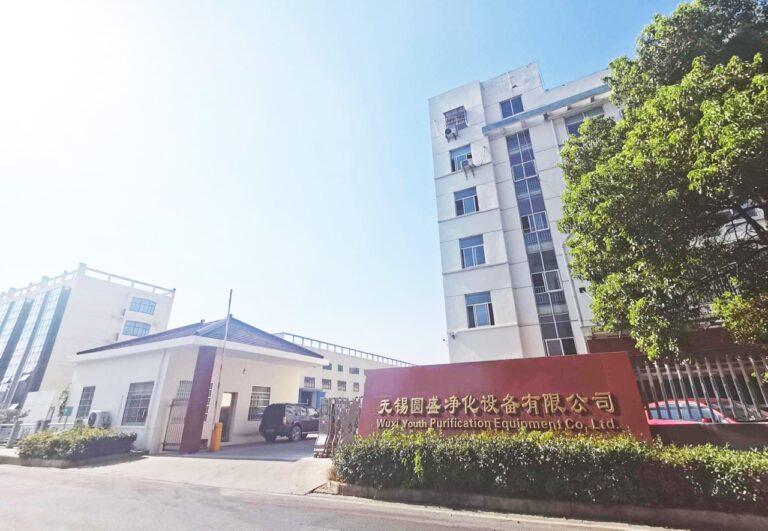 As an ISO 9001:2008 certified company, Youthtech offers a broad range of high-quality filters, purification equipment, cleanroom furniture, and turnkey solution to meet the needs of applications from Class 100,000 to Class 10. At Youthtech, you will find the ultimate products with excellent cost-effectiveness, not the cheapest but the most appropriate investment cost to meet your reliable operation, long-lasting and high-quality requirements.
We are committed to developing and launching new innovative readiness services to meet your needs and run true to form.
Great ideas are born from a discussion.
© 2012-2022 All rights reserved.