Product Features and Applications
Dynamic pass box is a purification equipment that provides a locally high cleanliness working environment and has a strong versatility. It can be widely used in various industries and scientific supply locations, including electronics, defense, precision instruments, instrumentation, pharmaceuticals, medical hygiene, microbiology, agricultural seed cultivation research, food processing, etc. It has a positive effect on improving process conditions, enhancing product quality, and increasing yield.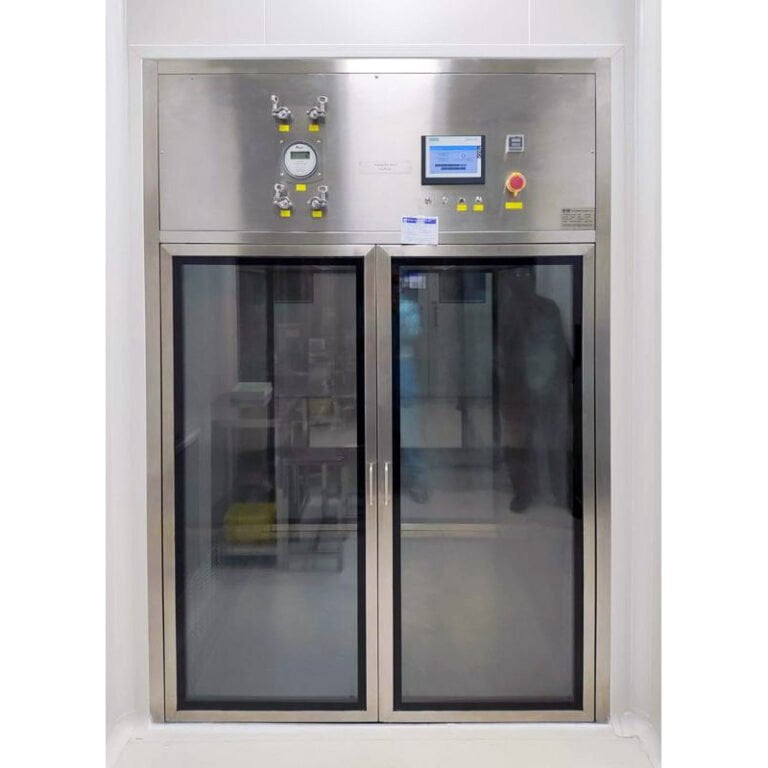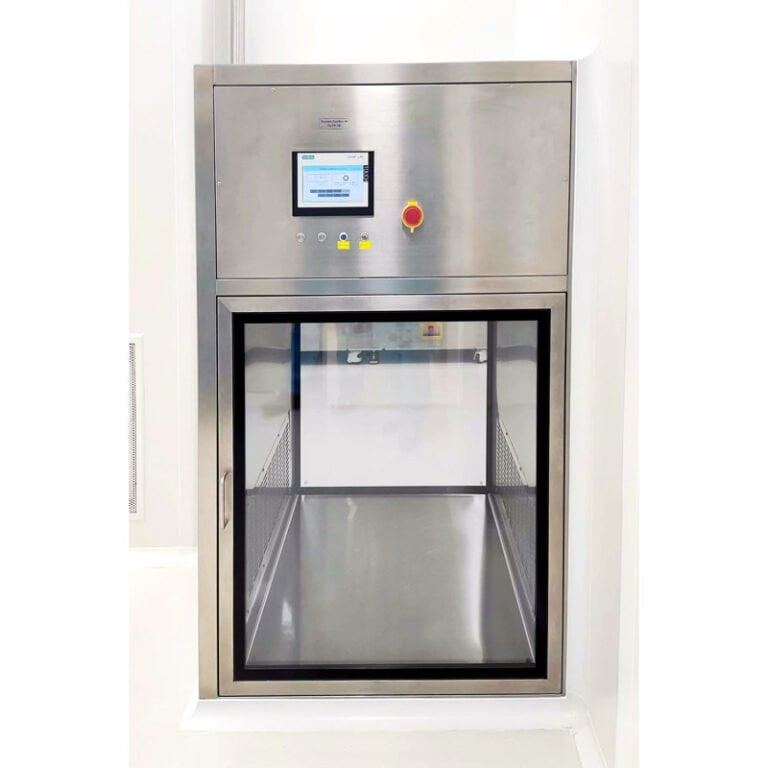 The Dynamic Pass Box is a specialized piece of equipment designed for local air purification with a vertical, one-way airflow system. 
It employs a centrifugal blower to pressurize air, which is then channeled into a static pressure box.
Following passage through HEPA filters, the purified air is expelled from the exhaust side, resulting in the establishment of a consistently clean environment within the workspace.
These Dynamic Pass Boxes serve as aseptic architectural solutions, featuring dynamic airflow that acts as a protective barrier, preventing contaminants from infiltrating the aseptic environment during material transfer
Centrifugal blower pressurizes air into a static pressure box. 
Clean air is released after efficient filtration. 
Vertical one-way airflow design.
Uniform airflow for a clean workspace.
Comparison Between Dynamic Pass Box and Static Pass Box
| | | |
| --- | --- | --- |
| Feature | Dynamic pass box | Static pass box |
| Cleanliness Level | Class A | Class A,B,C,D |
| Pressure Difference Display | Available | Not Available |
| Timer Alarm | Available | Not Available |
| Electronic Interlock | Available | Available |
| Illumination Light | Available | Available |
| UV Lamp | Available | Available |
| Main/Secondary Door Swap | Available | Available |
| UV Lamp Hour Meter | Available | Available |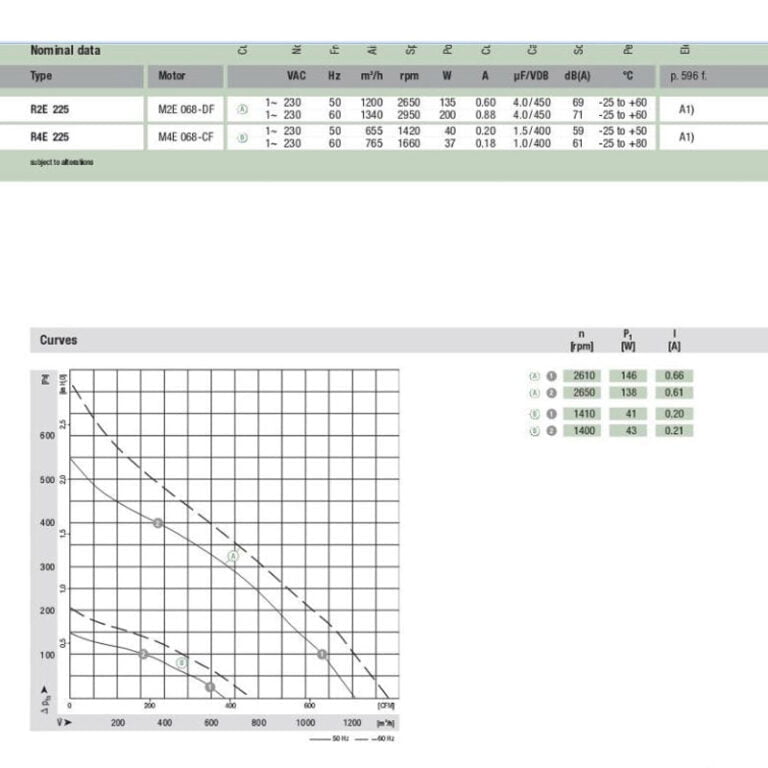 Constructed from premium stainless steel 304 or 316L at least 1.2mm, welded and bent for durability.
German EBM series efficient, low-noise, lubrication-free fans chosen, capable of continuous operation for over 30,000 hours.
Easy maintenance with accessible front and rear panels
Removable diffuser for maintenance.
Red/green indicator lights to signal door status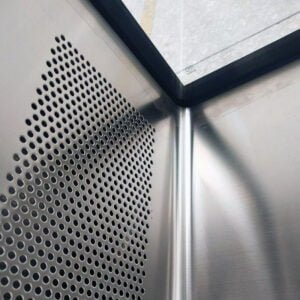 The control panel upgraded to a 3.5" touchscreen, including the password, which can be considered as a 2-level access. Or stainless steel button control panel for compatibility with disinfection processes.
High-quality filter: Uses superior materials for filter paper, ensuring high rigidity, oil and water resistance, uniform distribution, and efficiency. Replaceable from the bottom plate.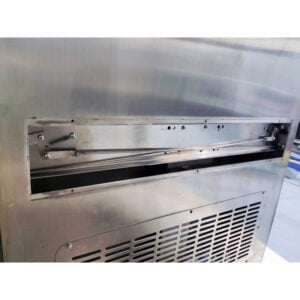 Optional PLC controller with Siemens HMI, LED and UV lighting, recirculating HEPA/ULPA filtration, and environmental data display to ensure controlled conditions.
The air volume regulator adjusts air velocity to meet standards
Audio alerts for long time opening door on one side prevent open-door hazards.
UV germicidal lamps and optional ozone generator for sterilization.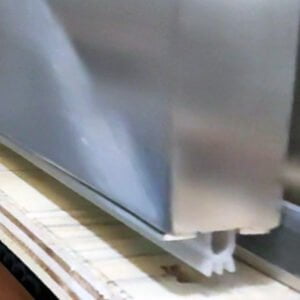 Sealing options include silicon strips or integrated frames, ensuring firm adhesion and optimal sealing.
Magnets embedded in both door and frame for enhanced seal and prevention of automatic opening during power loss.
Built-in screws for proximity switches to reduce hygiene blind spots.
Floor-standing pass box equipped with a 3~5mm stainless steel base plate and descending sealing strip.
Customization Plans for Pass Boxes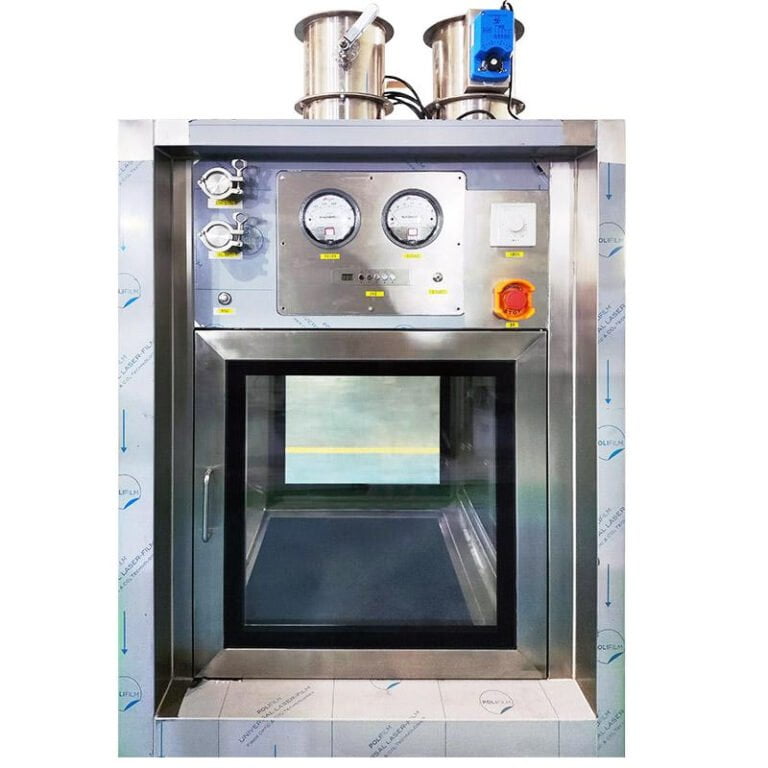 Door Options: Single Door, Double Swing Door, Automatic Lifting Doors with sensor
Blower Variants: DC, AC, Blowerless Driven Available
Transport Configurations: Straight In and Out, L-Shaped, Three-Sided Opening, Double or Multi-Layered
Control systems: 3.5" Touchscreen, PLC+HMI, SS Button
Interlock Mechanisms: Electronic Interlock, Mechanical Interlock
Explosion Protection: Choice of Explosion-Proof and Non-Explosion-Proof Models
Disinfection Methods: UV Light, Ozone, or Hydrogen Peroxide Vapor
Double-layer negative pressure door system prevents leakage.
Real-time pressure gauge monitors filter status for optimal operation.
Mechanical and electronic interlocks on doors prevent cross-contamination.
Double-layer 10mm tempered glass windows ensure safety.
Quick, hassle-free installation
Equipped with Schneider electrical components.
Unitized arc corners eliminate welded seams and cracks.
Installation and Adjustment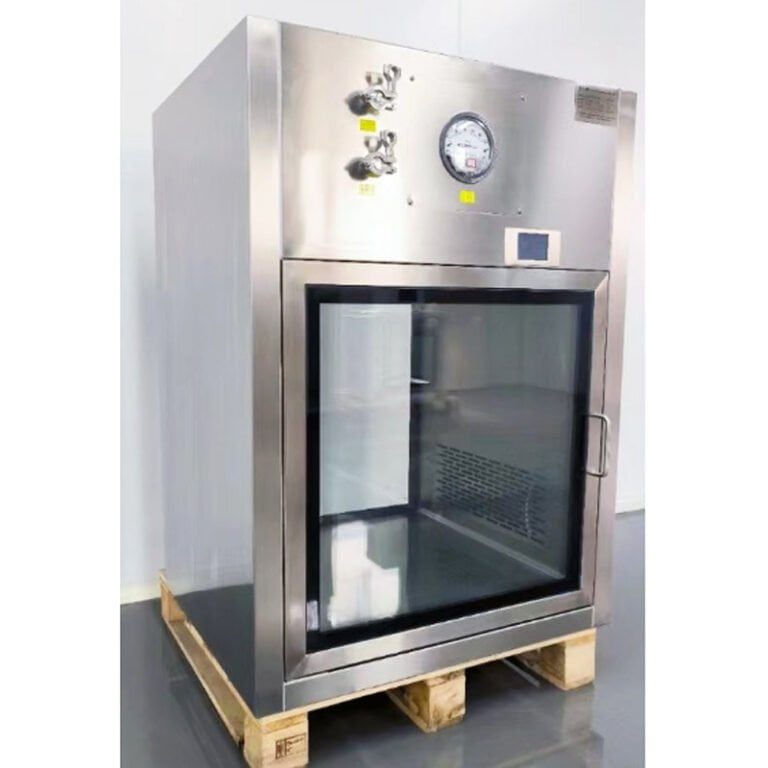 Dynamic pass boxes should be positioned in clean rooms or other controlled environments.
Choose a working area that is far from high-speed dust sources and potential sources of vibration.
During the installation process of dynamic pass boxes, exercise caution to prevent collisions or overturning.
Dynamic pass boxes undergo rigorous testing before leaving the factory, ensuring their reliability and safety in use.
Operating Safety Precautions
Avoid using water to clean the dynamic pass boxes.
Maintain an insulation resistance value greater than 2MΩ between the power input terminal of the product and the housing or exposed conductive parts under standard atmospheric conditions. After temperature testing, the insulation resistance should still exceed 2MΩ.
In the event of abnormal operation, immediately disconnect the power and alert relevant personnel for inspection and resolution.
When performing maintenance, prioritize disconnecting the power to prevent inadvertent startup and potential risks.
Regularly (typically on a monthly basis) measure air velocity within the work area using a hot-wire anemometer.
High-efficiency air filters generally require annual replacement.
Always halt the system before replacing high-efficiency air filters.
The pass box panel is equipped with a pressure difference gauge, indicating the pressure variance across the high-efficiency filters. The initial pressure difference measures 250Pa, and if the pressure difference exceeds 450Pa, it indicates the filters have reached their service life and necessitate replacement.
Guidelines for High-Efficiency Air Filter Replacement
During the replacement of high-efficiency air filters, please adhere to the following guidelines:
Exercise special care when unpacking, handling, and installing new high-efficiency air filters to prevent damage to the filter paper. Avoid touching the filter paper with bare hands.
Before installation, visually inspect the new high-efficiency filter against the light for any transportation-induced holes. Filters with holes are unusable.
During replacement, open the enclosure's outlet panel and ensure the arrow symbol on the filter aligns with the workstation's airflow direction.
While tightening the pressure frame screws, apply even and appropriate force to ensure secure fixing and reliable sealing of the high-efficiency air filter, while preventing deformation that could cause leaks.
After replacement, employ a photometer to conduct a leak test, guaranteeing no leakage around the filter and its vicinity.