A cleanroom gowning cabinet is a type of cabinet that is specifically designed and used for storing personal protective equipment (PPE) in a cleanroom or other controlled environment. Gowning cabinets are typically located near the entrance of a cleanroom, and are used by operators to store their PPE before entering or exiting the cleanroom. These cabinets are typically made of materials that are easy to clean and disinfect, and are designed to be sturdy and able to withstand the weight of heavy PPE such as suits and boots. Cleanroom gowning cabinets are an important part of the cleanroom furnishings, and are used to help operators maintain a high level of personal cleanliness and minimize the potential for contamination.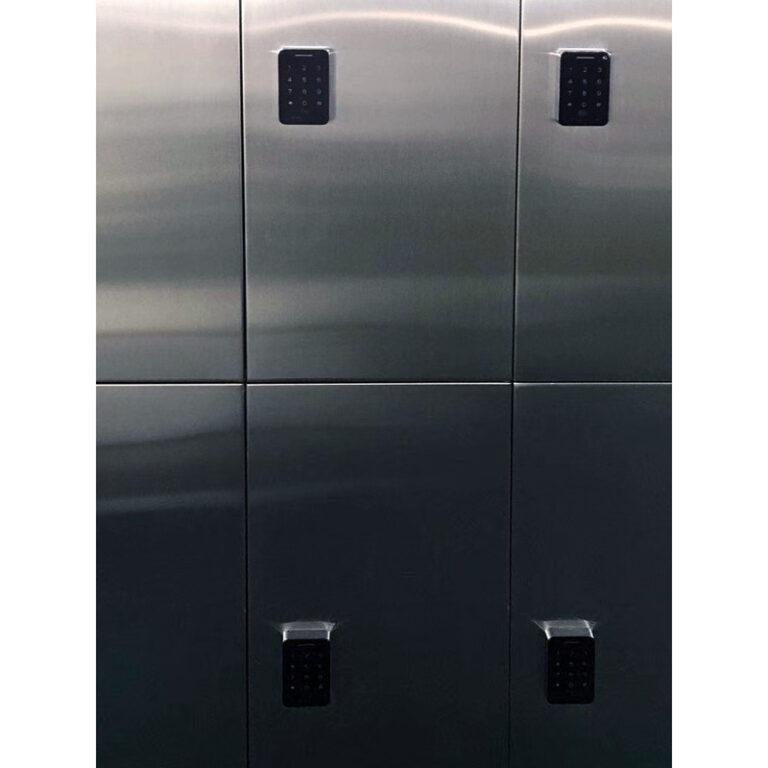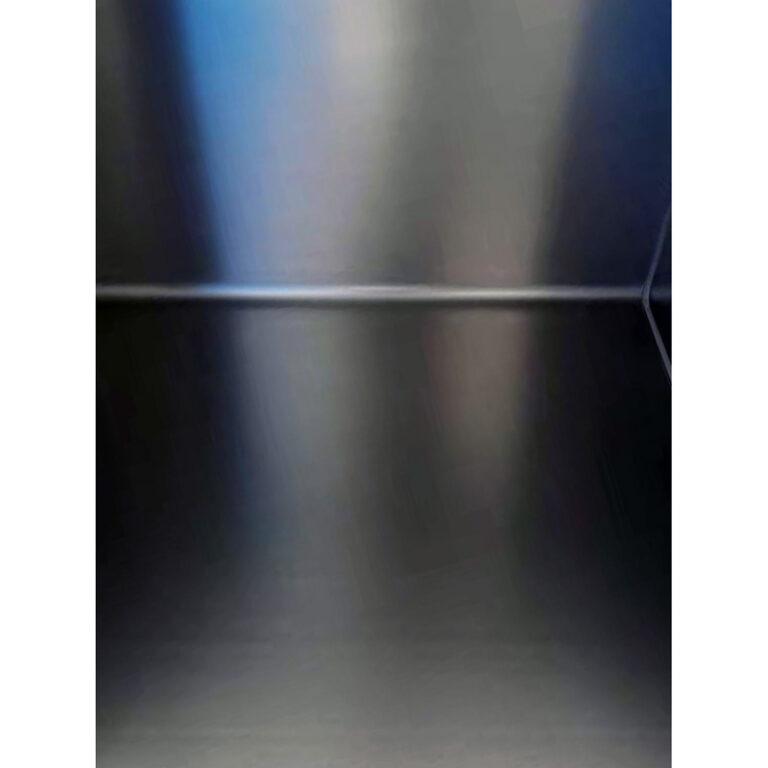 What is a cleanroom gowning cabinet?
A stainless steel cleanroom gowning cabinet is a type of locker that is used in cleanroom environments to store cleanroom garments, such as gowns, hoods, and gloves. It is made of stainless steel, which is a material that is easy to clean and does not shed particles or contaminants.
The cleanroom gowning cupboard typically has a number of compartments, each of which is designed to hold a specific type of garment. The compartments may be labeled to help ensure that garments are stored in the correct location and that there is no confusion or mix-up.
The stainless steel cleanroom gowning cupboard may also have a built-in air filtration system to maintain a clean environment inside the cupboard. This can help to prevent any contaminants from entering the cleanroom garments stored inside the cupboard.
Cleanroom gowning cupboards are important in maintaining the cleanliness of a cleanroom, as they provide a designated space for storing cleanroom garments and help to minimize the risk of contamination.